Book a free design
Appointment.
Dream
All your dreams come true at Arc Interiors.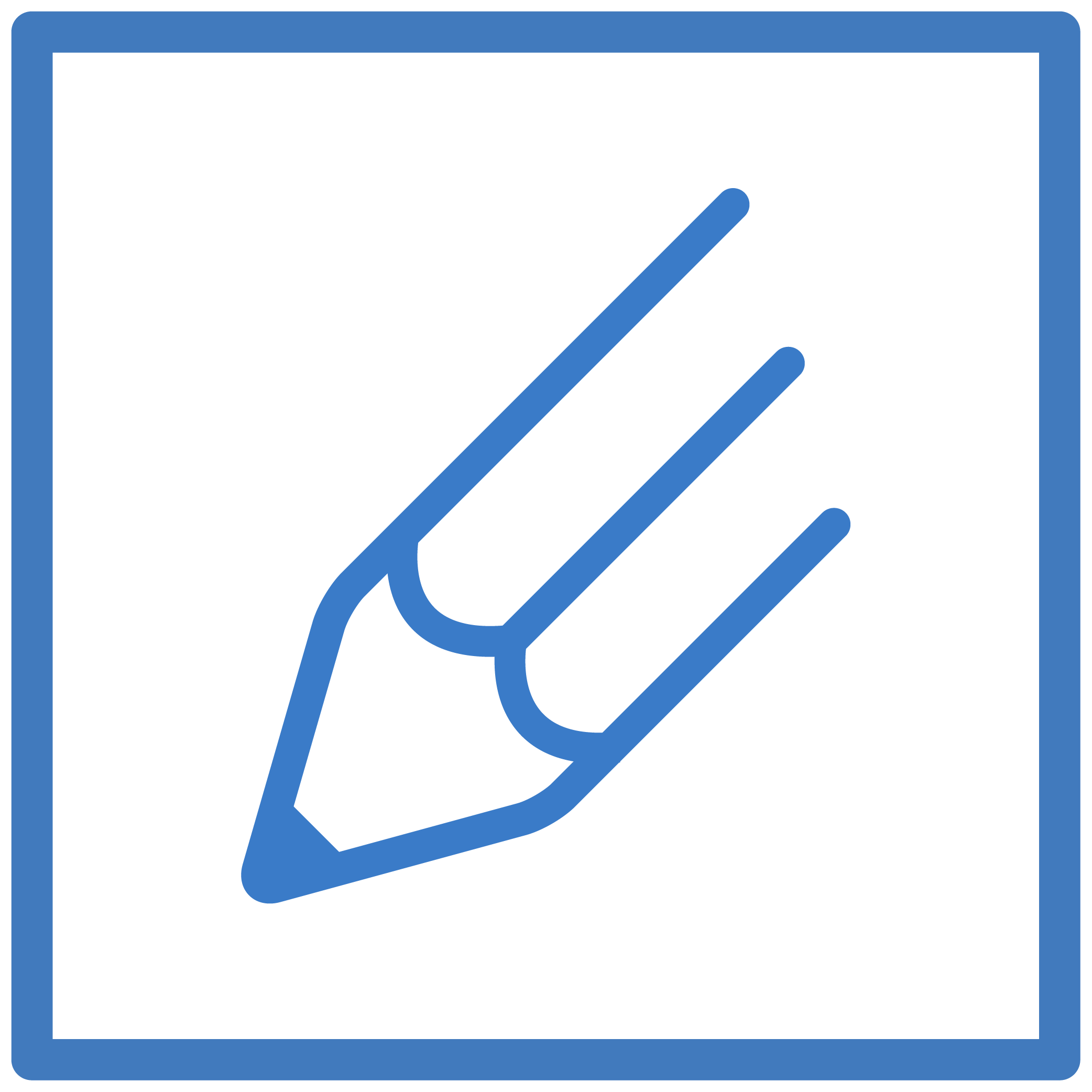 Design
Sit back, relax and our designers create your space.
Install
Guaranteed a fuss-free service from start to finish.
Support
We are here to support you every step of the way.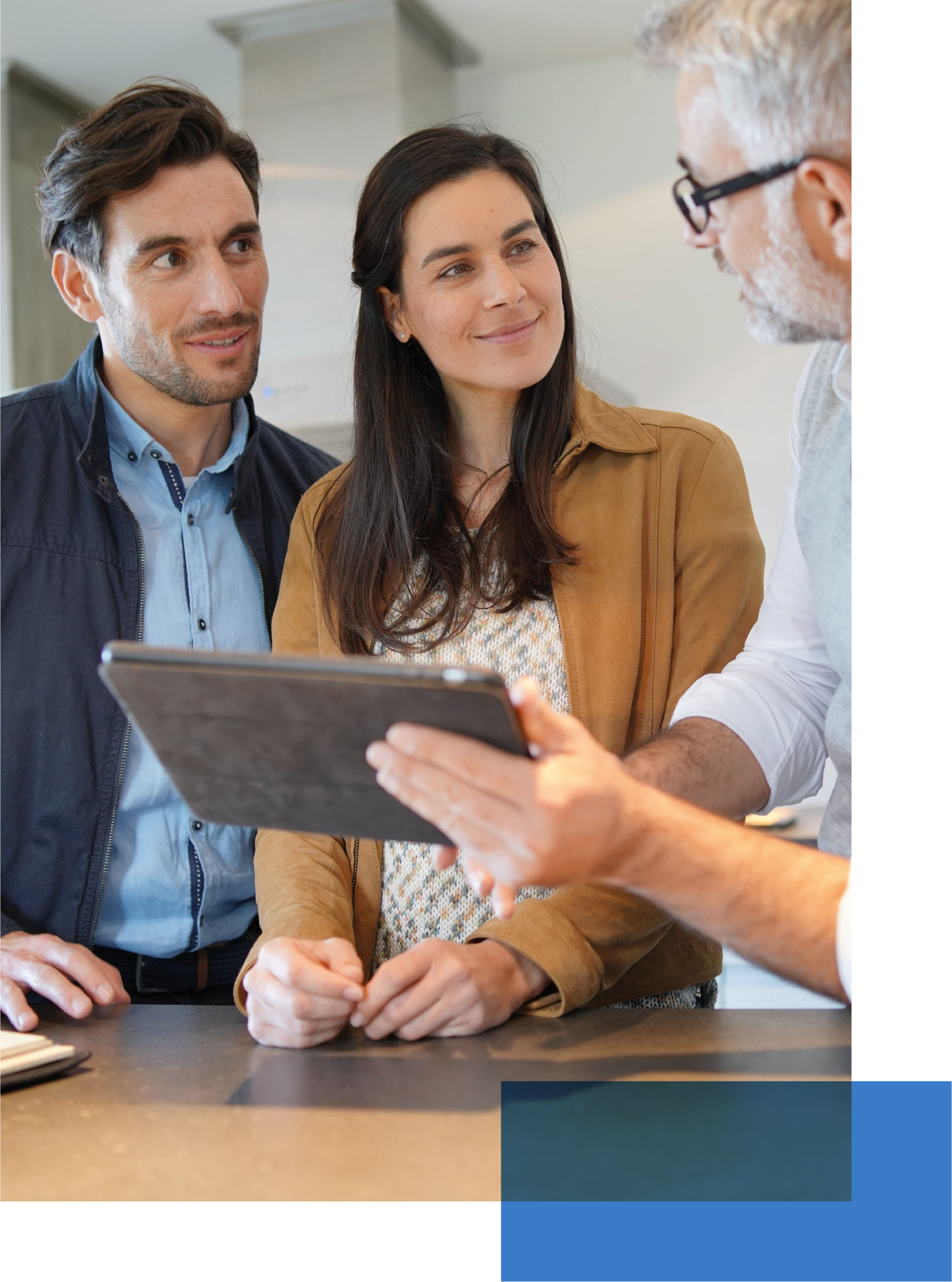 About Us
About us
With over 15 years of experience in manufacturing bespoke fitted kitchens and bedrooms, ARC Interiors is a family-run business that aims to bring you beautifully fitted spaces for the perfect interior. Offering a range of styles suiting contemporary to classic tastes, you'll be sure to find a design distinctive to you.
We are unique within our industry as we prioritise our clients' requirements and put you at the forefront of the entire process. Our vision is to provide our Clients exceptionally made products, with a quality post-sales service, at a competitive price by using our knowledge and expertise to create a space that will bring your vision to life.
What we do
What we do
We design and create your dream Bedrooms, Kitchens, bespoke Storage Solutions and Media Units. All of our designs are tailored to suit your specific requirements and created by our team of dedicated Design Consultants.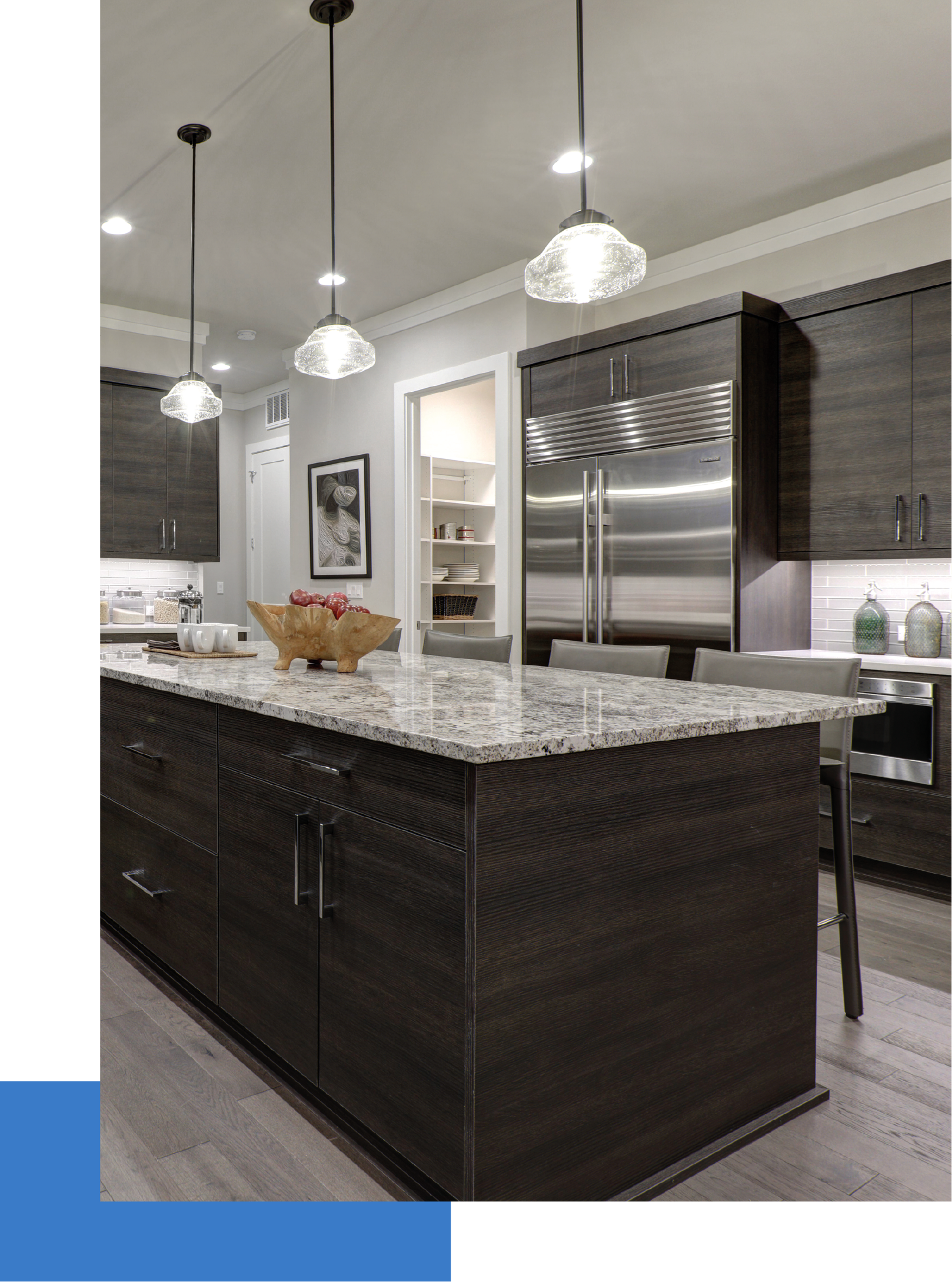 Your dream design
in these simple steps.
At Arc Interiors, our aim is to provide you with the highest quality service and ensure that you will love your finished products! We begin by contacting you for a suitable date where we will come and measure your specific projects. Throughout the consultation we will discuss all your ideas and requirements as well as drawing up plans on our CAD program. Following on from this, you are invited to come in and view all your plans and make any amendments if needed, the bespoke final plan is then confirmed. Choose your materials, colours, and accessories and see your design come to life in front of your eyes!
Dream
Discuss any and all ideas you may have for your Bedroom, Kitchen, Storage Space and Media Units. Our experienced Consultants are here to help you build your dream design without compromising on space, style and function.
Design
Sit back, relax and let our Designers create a digital design on our CAD programmes. Discuss all options from the comfort of your home and remember, input your ideas! Watch your vision come to life with a 3D digital drawing.
Install
If you opt for the Arc installation service, you are guaranteed a fuss-free service from start to finish. Turn your dream into a reality as our experienced installers carefully build your room. If you are using your own installer, your consultant will ensure all your questions are answered and arrange a suitable delivery date.
Support
Trust our team of experienced installers and make the most of our post-sales service by receiving any additional support you may require.
Book a free
design appointment